PROправо-online edition for young and experienced lawyers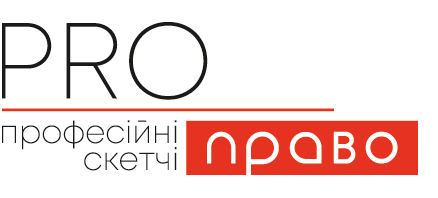 The present-day information space is wide and accessible like never before. Truly professional materials, with in-depth analysis and assessment of legal situations, can be found among numerous print and online publications. Over the years, we have realized that the judges and employees of the Sixth ACA also have a place in this field with their own resources to cover pressing issues of judicial practice and legal positions.
We have the goal of creating a regular online publication that will aim to fully explain ongoing processes in current legal proceedings. Its special format is going to have a multi-page publication, containing only professional sketches, in other words, short essays about mainstream issues. We will try to place emphasis and direct our work in the right direction, indicating only the key points. Therefore, we hope that materials of the publication will be useful primarily for young professionals, as well as for those who participate in court proceedings daily and always lack time. ?
"PROправо" Online Publication is an information resource of the Sixth Administrative Court of Appeal, which has been working since December 15, 2017. The authors of materials are the employees of the court administration and judges.
Follow us on Facebook and you will get information about "PRОправо" new issues.